52 Pick-up's strategic, progressive and unique style of design equates to authentic branding. With unparalleled market research and a collaborative approach in all business sectors, we establish a brand, garner recognition and increase sales for our clients. Our distinctive style of marketing has resulted in numerous industry awards and success for our clients.
Explore Our Work:
See All
See All
Clients
We provide strategic marketing, branding and creative for a diverse range of clients.
Among our distinguished brand segments; real estate, education, hospitality, non-profit, retail and corporate. The common denominator? Thoughtful, intelligent design flawlessly executed across all traditional and digital media.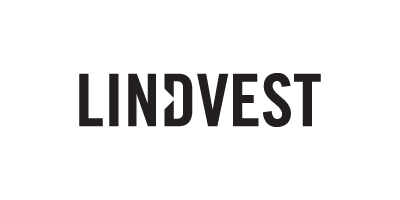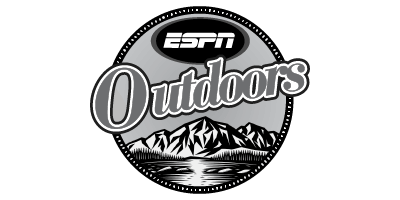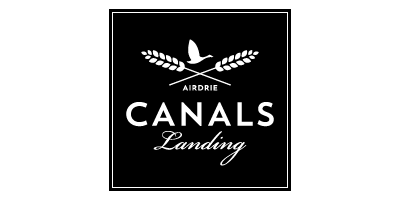 Stay Informed
Sign up for updates on 52 Pick-up.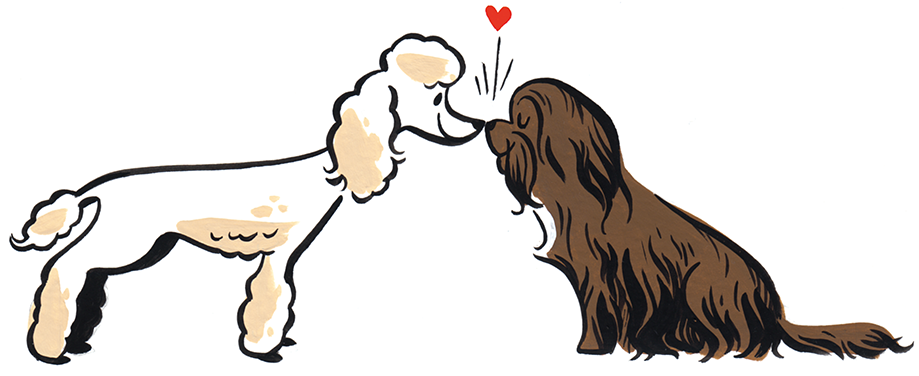 Play to Your Hearts Content
Looking for your perfect match?
Practice finding the right one with our highly addictive online game.
Play the game