52 PICKUP-INC
We are a think-tank of savvy marketing and creative professionals
52 Pick-up is agile enough to respond quickly to our clients' challenges and opportunities. Our staff of top talents in their fields is spearheaded by two creative leaders who bring innovation, energy and intelligence to every project we undertake. Our clients always get the very best of us.
Services
Strategy
Brand
Communications
Social Media
Sales & Marketing
CRM
Advertising
Analytics
Design
Corporate Branding
Print Collateral
Digital
Publication
Packaging
Direct Mail
Environment
Digital
Website
Development
Social Media
E-mail Marketing
Content Marketing
SEO
User Experience
01
Conduct
Research
& Develop Strategy
02
Create
Brand, Assets
& Tactics
03
Execute
Launch Campaigns
& Initiatives
04
Measure
Analyze Performance
& ROI
05
Refine
Optimize
& Amplify
The Team
We are a group of talented professionals with a palpable synergy that resonates throughout our work. We are at the top of our game as strategists, brand creators, visionaries, designers, artists, writers, coders and marketing professionals. We work in an open concept surrounding; we are highly collaborative and when we're not snacking on a constant flow of treats, we feed off each other for inspiration, ideas and problem-solving solutions. The result? Our clients get work that works.
PRINCIPAL | CREATIVE DIRECTOR
Susan McIntee
It is important to really listen to the client's challenges and objectives and strategize solutions through copy and design. It's not about what's on trend, rather it's about what is right for the client – taking the ego out of design and delivering solutions in a thought-provoking, beautiful way. No matter the focus - lead generation, sales conversion, brand awareness - well-articulated design is the route to success. It all comes together in integrated marketing campaigns that ensure that the various brand touch points are articulated succinctly and memorably. I love solving our clients' challenges through great strategy, excellent service and award- winning creative. I love when great copy and design come together, when we can work as a team and ensure our clients' success.
PRINCIPAL | CREATIVE DIRECTOR
Nick Monteleone
What excites me the most about our business is the opportunity to connect people emotionally with our brands. I love the idea of creating something from nothing; making the unreal real. We get the chance to use our ideas to develop smart creative and strategic communication - working with our clients to create brands that will be unique and memorable and will ultimately achieve success. The process is stimulating and fascinating. Each new project brings with it the opportunity to think and design – it is a dynamic that for me never gets old. As Creative Director of 52 Pick-up, my work is not a job. It's what I love to do. I eat, sleep and drink design. I couldn't imagine doing anything else.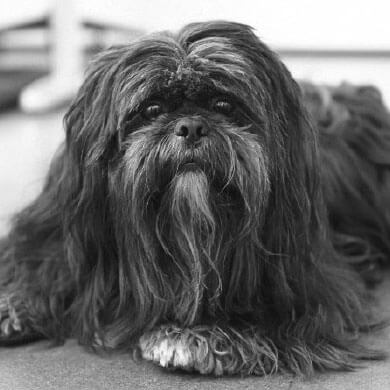 LIFE COACH | HAIR MODEL
Gymmy
It's all about the taste of the cookies and how many I get. Two in the morning, one at lunch. Sometimes Susan makes me do humiliating tricks to get a treat. I do it. But man it's embarrassing. I have many memories of my life at 52. My most memorable was my photo shoot. I looked hot. My main job here is to keep the team on their toes. I make sure there are no crumbs under their desks. I share their treats. Mostly I run to the door. Greeting people. Making them feel loved. Sleeping on their feet is also relaxing for me. Knocks me out. Hopefully my snoring doesn't interrupt the bosses' meetings.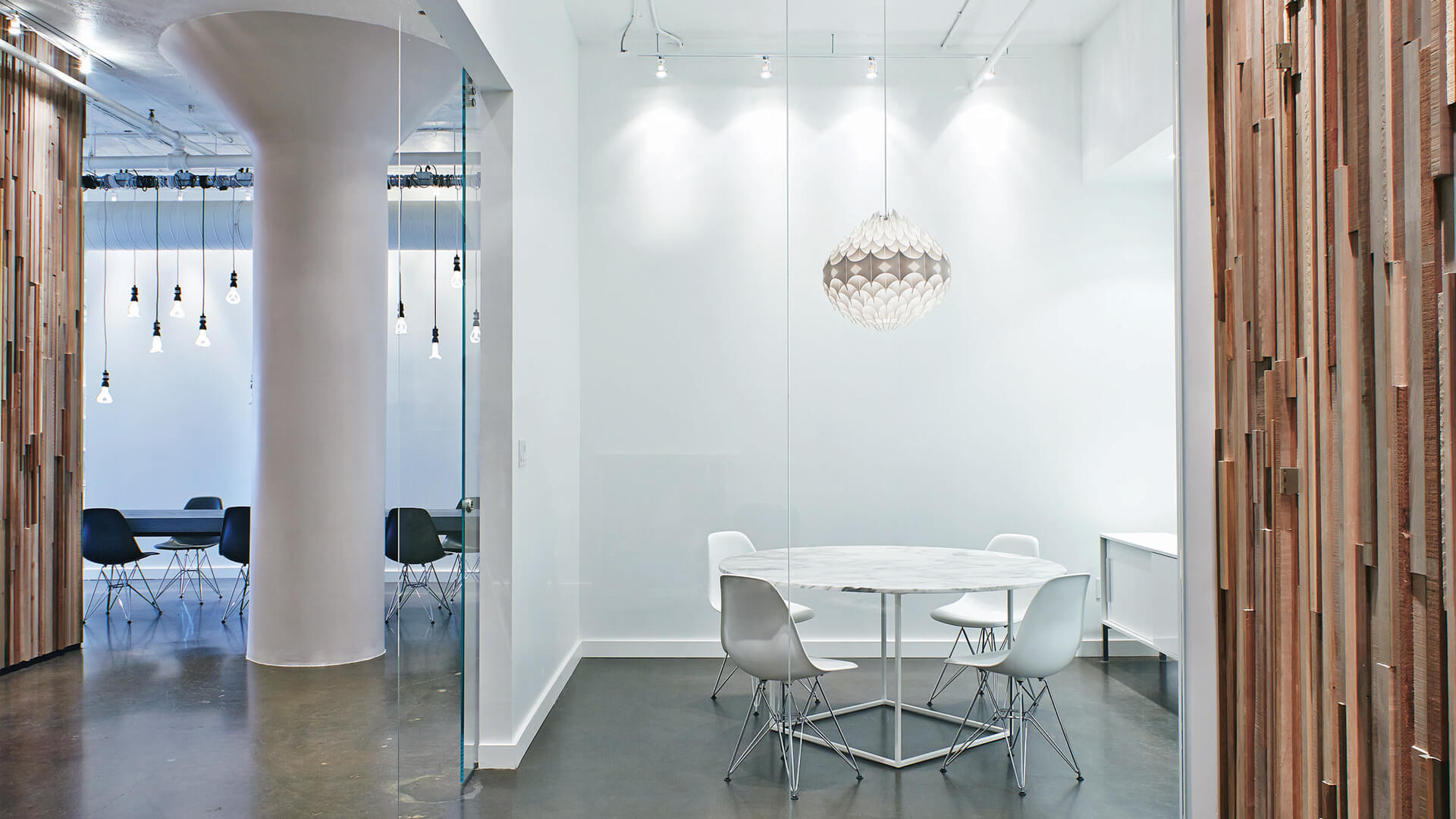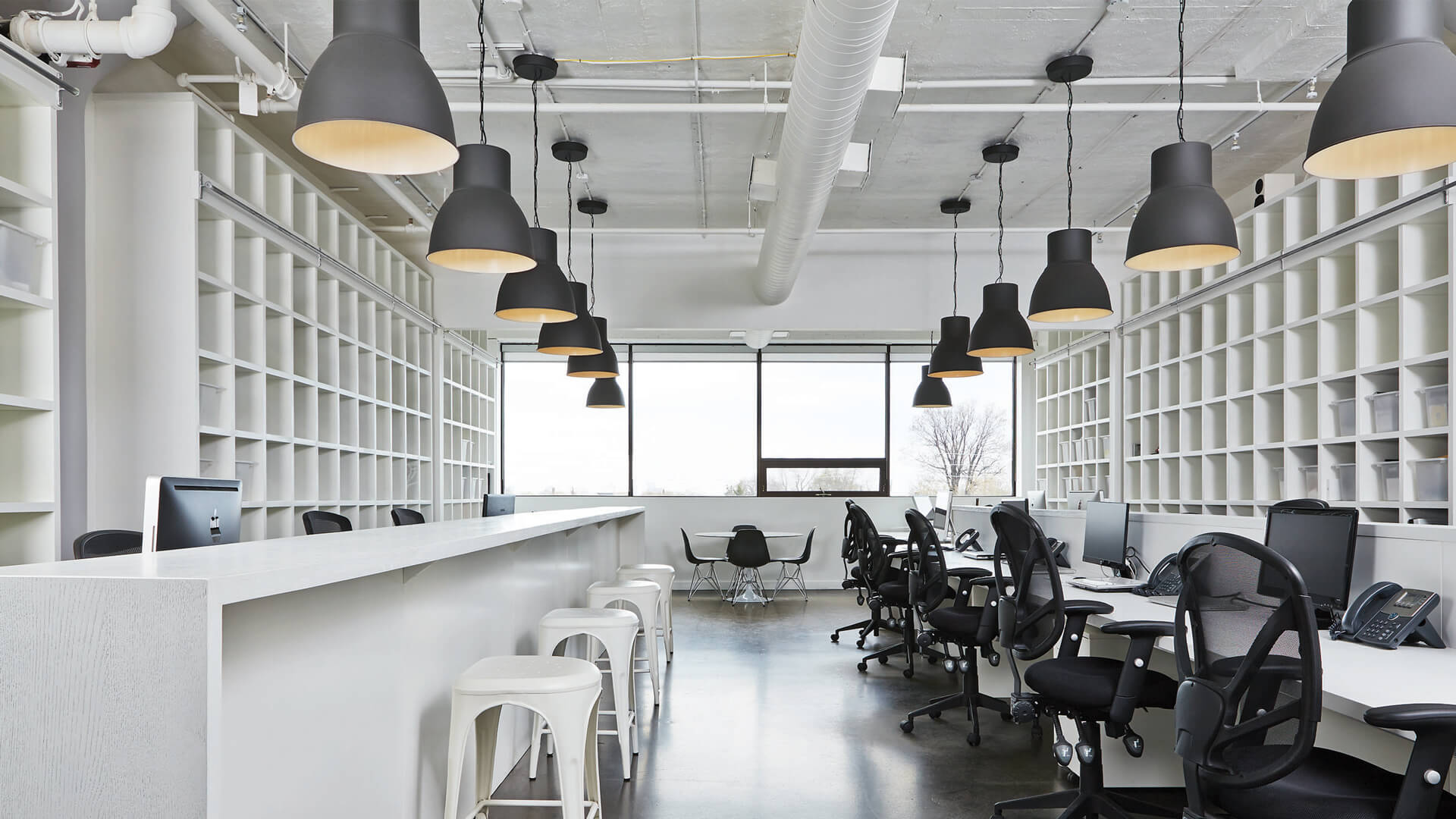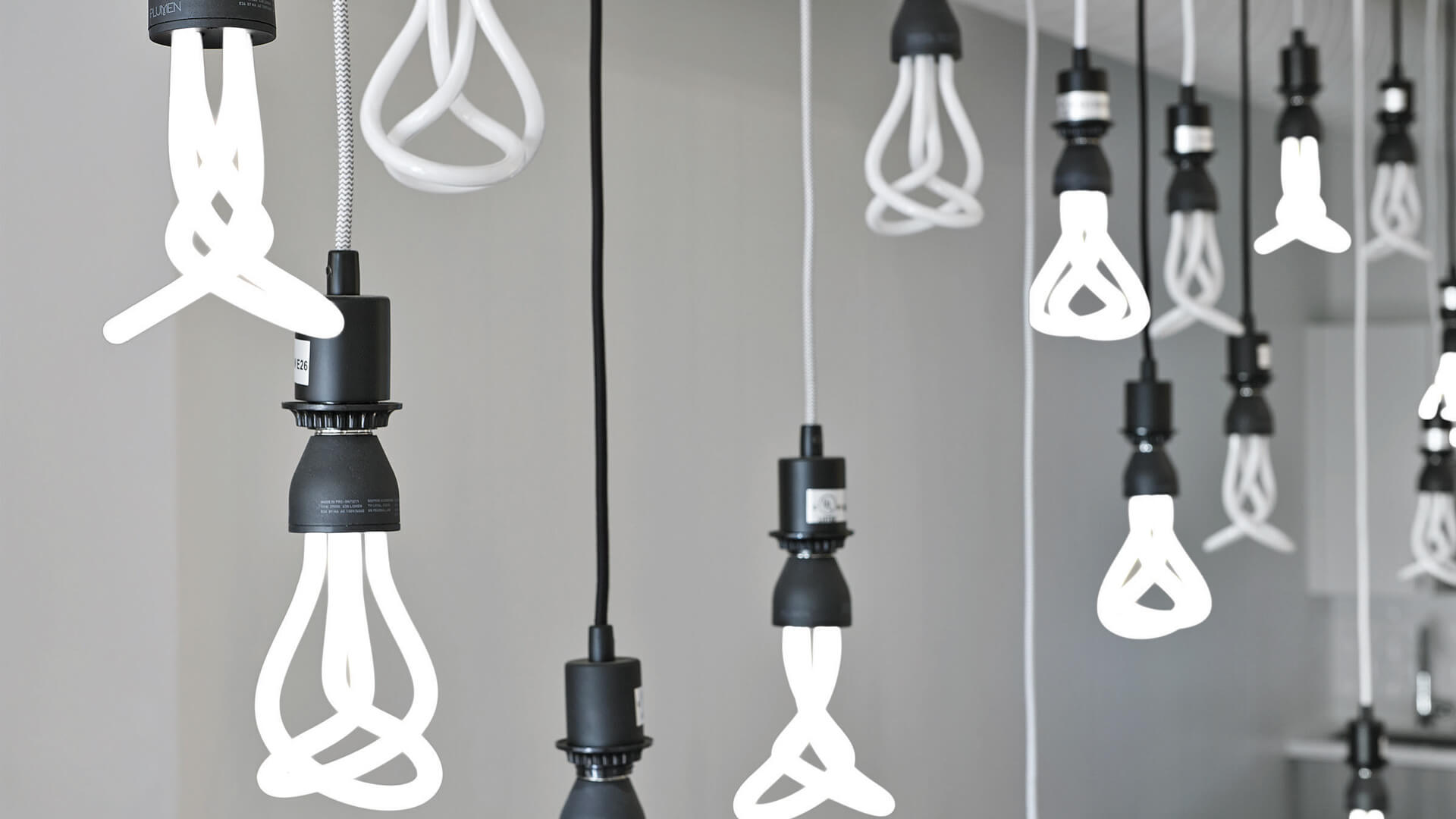 Awards & Recognition
We don't do it for the glory, we do it for our clients. But admittedly, it feels pretty good to receive recognition for our work. Our many industry accolades endorse our belief in our process and talent as well as in the rewarding partnerships we forge with our clients to create award-winning work. Winning awards celebrates our creative freedom and underscores the emotional power of our creative process.
Some of our distinguished achievements include HHHBA Awards, BILD Awards, Applied Arts Awards, National SAM Awards, OHBA Awards, Coupe International Design Awards, The Nationals (NAHBA), Redgees Awards, Fortress Choice Awards, Ontario Home Builders' Association Awards, Canadian Home Builders' Association, Greater Toronto Home Builder Awards, DesignEdge Design Awards, CASE II Accolades Awards, NODA Publications and 52 Pick-up Inc. Media Showcase Award, Unisource Litho Awards (ULA's), Advertising & Design Club of Canada, KRW Magazine Awards.