Mildred's Temple Kitchen
Strategic Branding with Appetizing Results
Located in Liberty Village, Mildred's Temple Kitchen is an extension of the Mildred Pierce brand, run by partner, Executive Chef and Food Network star Donna Dooher.

52 Pick-up has worked with Mildred for many years, designing her cookbook Out to Brunch, and creating all collateral, advertising, signage, stationary, menus as well as the website for Mildred's Temple Kitchen.
Role
Branding
Strategy
Print Design
Outdoor Design
Customer Experience
Art Direction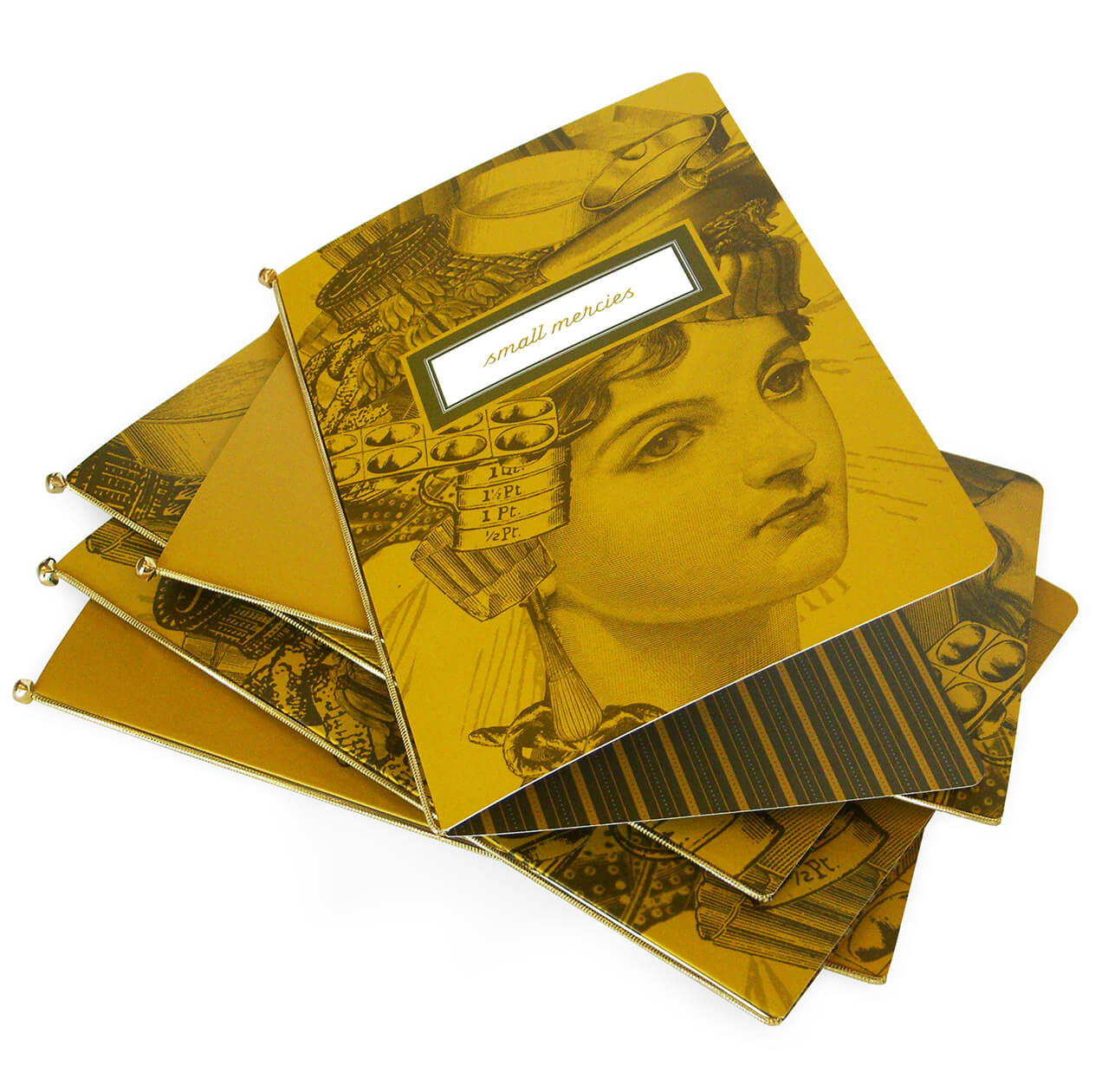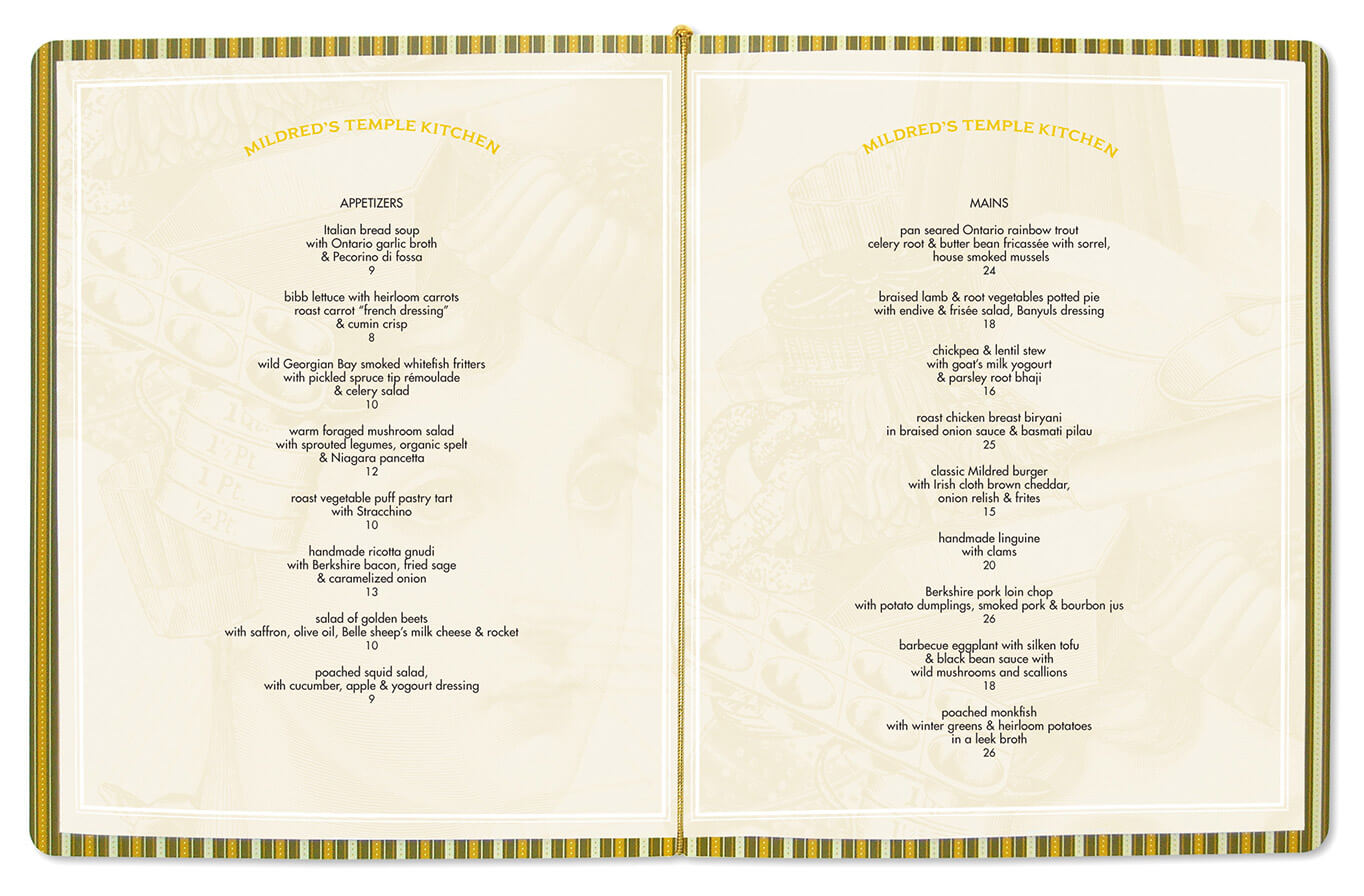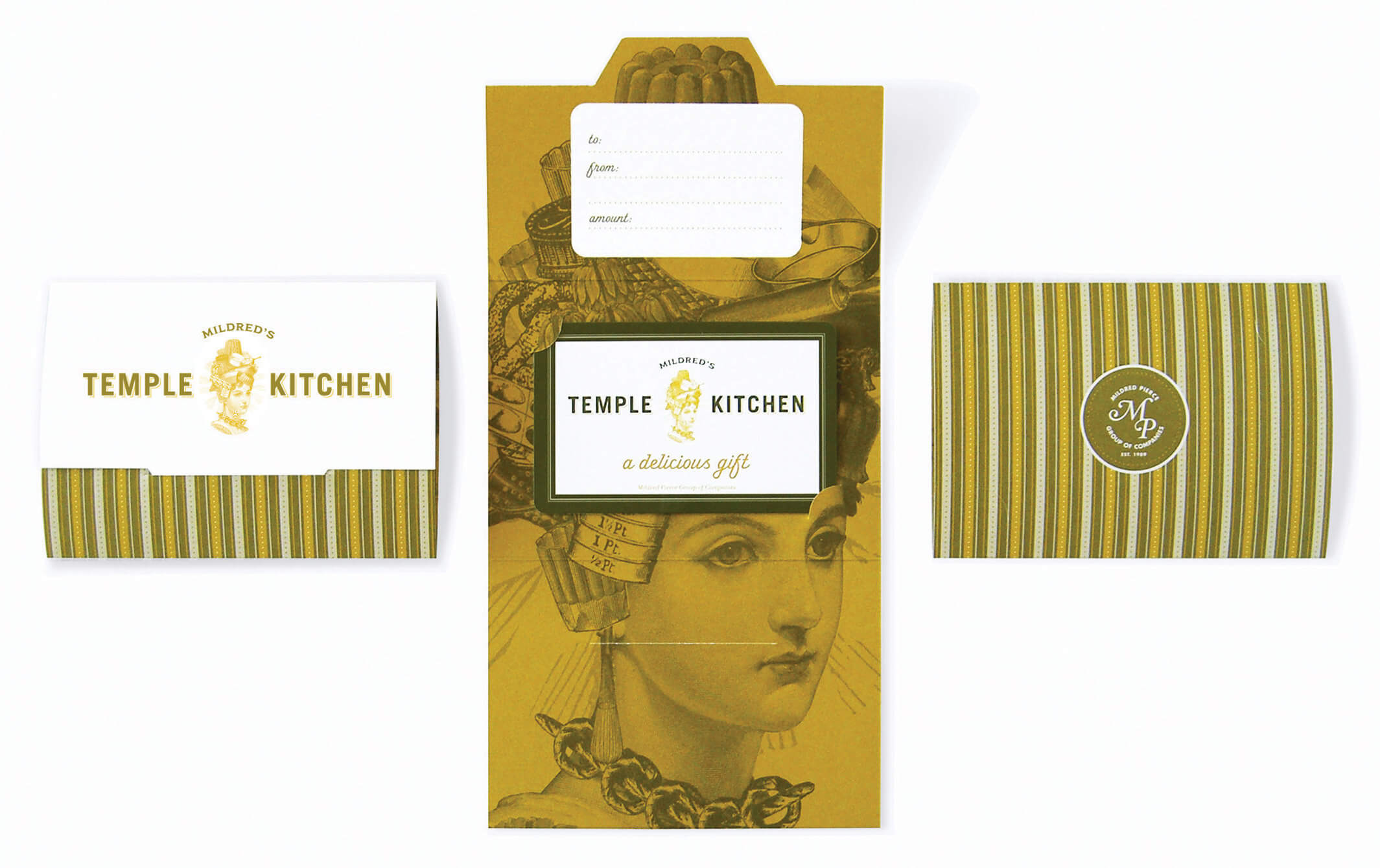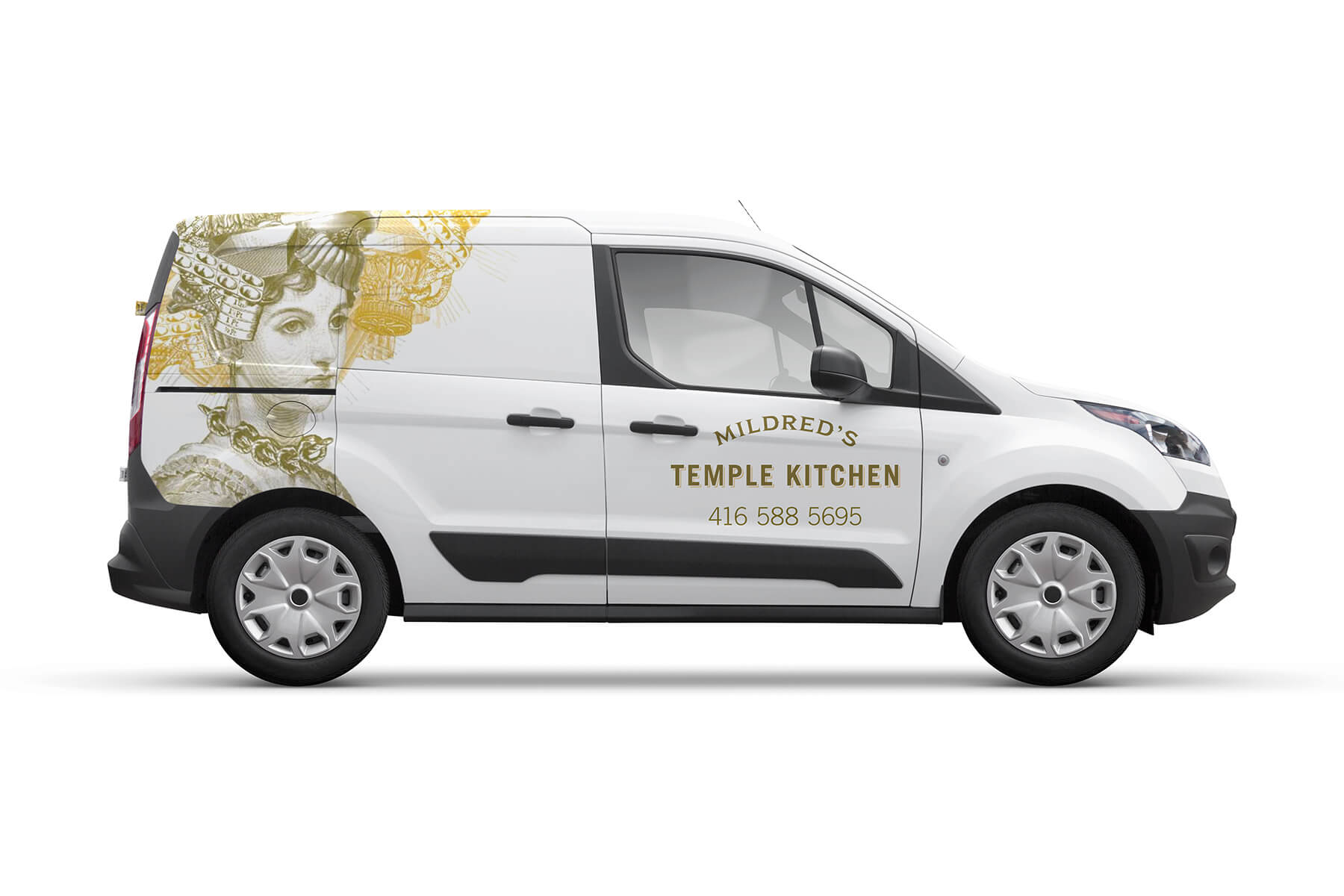 The Challenge
Building on the Mildred's Reputation
The marketing for Mildred's is a prime example of 52 Pick-up's ability to strategically brand to a well-defined market. The challenge: to create a brand that speaks to a demographic of consumers who value natural, gourmet, organic fare; one that doesn't mind paying a premium for exceptional quality and one who appreciates unique, one-off restaurants as opposed to conformist chains.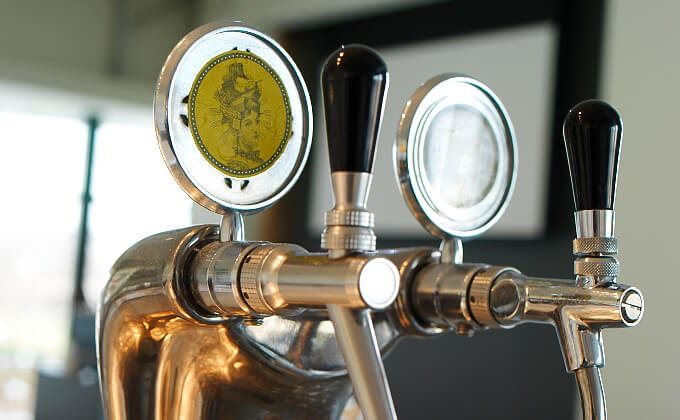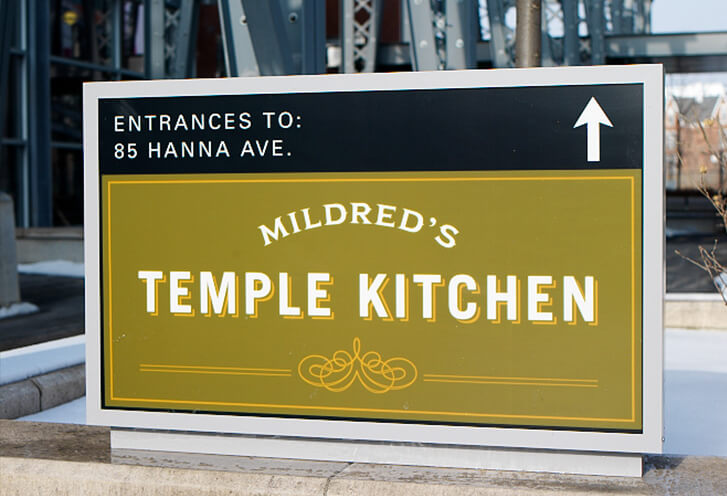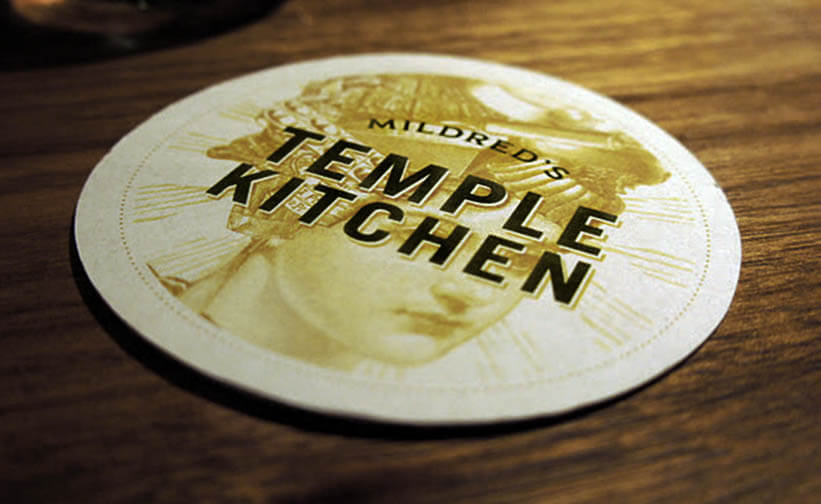 Awards
Corporate Identity
Cookbook
Coupe International Design Awards 2009
Applied Arts 2004
Awards
Corporate Identity
Coupe International Design Awards 2009
Cookbook