Trinity
Transforming the Rental Experience in San Francisco
Trinity was founded in 1949 with a singular purpose — to become San Francisco's premier apartment provider. Nearly seven decades later, Trinity stands "best-in-class" with apartments that offer the best locations, prices and amenities. Our challenge: to change the image of Trinity (emphasizing the message that they really care for their tenants) and to make the rental search experience easy and satisfying.

Trinity brought us on board to rethink its brand and design an engaging new web experience targeting a diverse set of audiences. A strategic positioning and identity refresh resulted in a new visual direction for Trinity and established the groundwork for the website's redesign.
Role
Branding
Strategy
Print/Digital Design
Outdoor Design
Web Design
Art Direction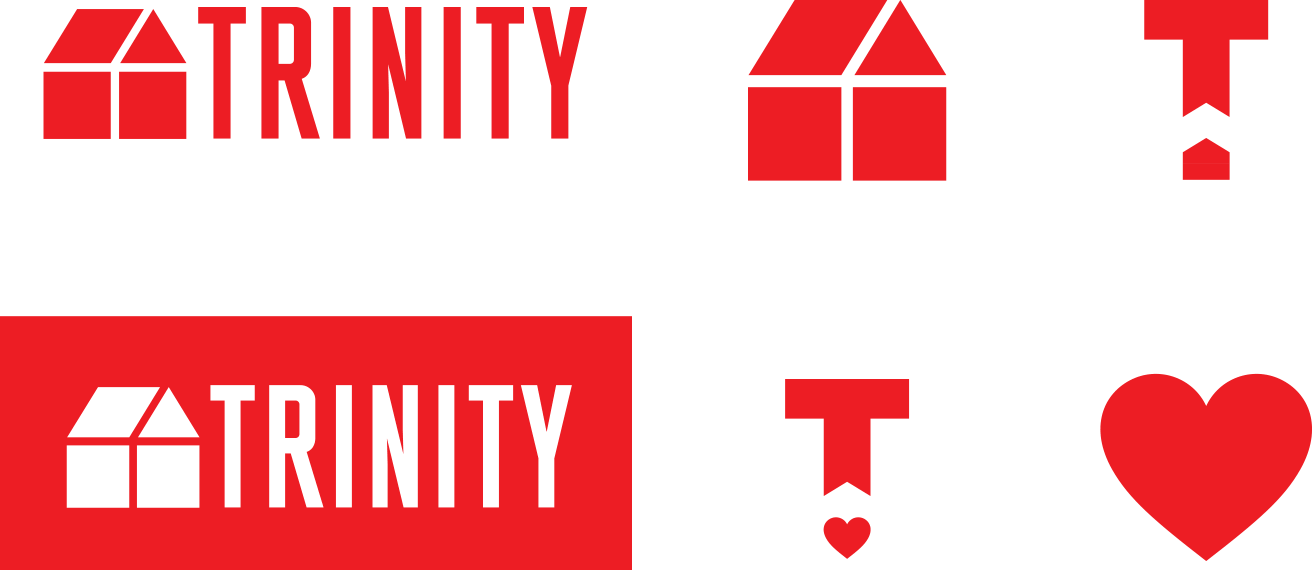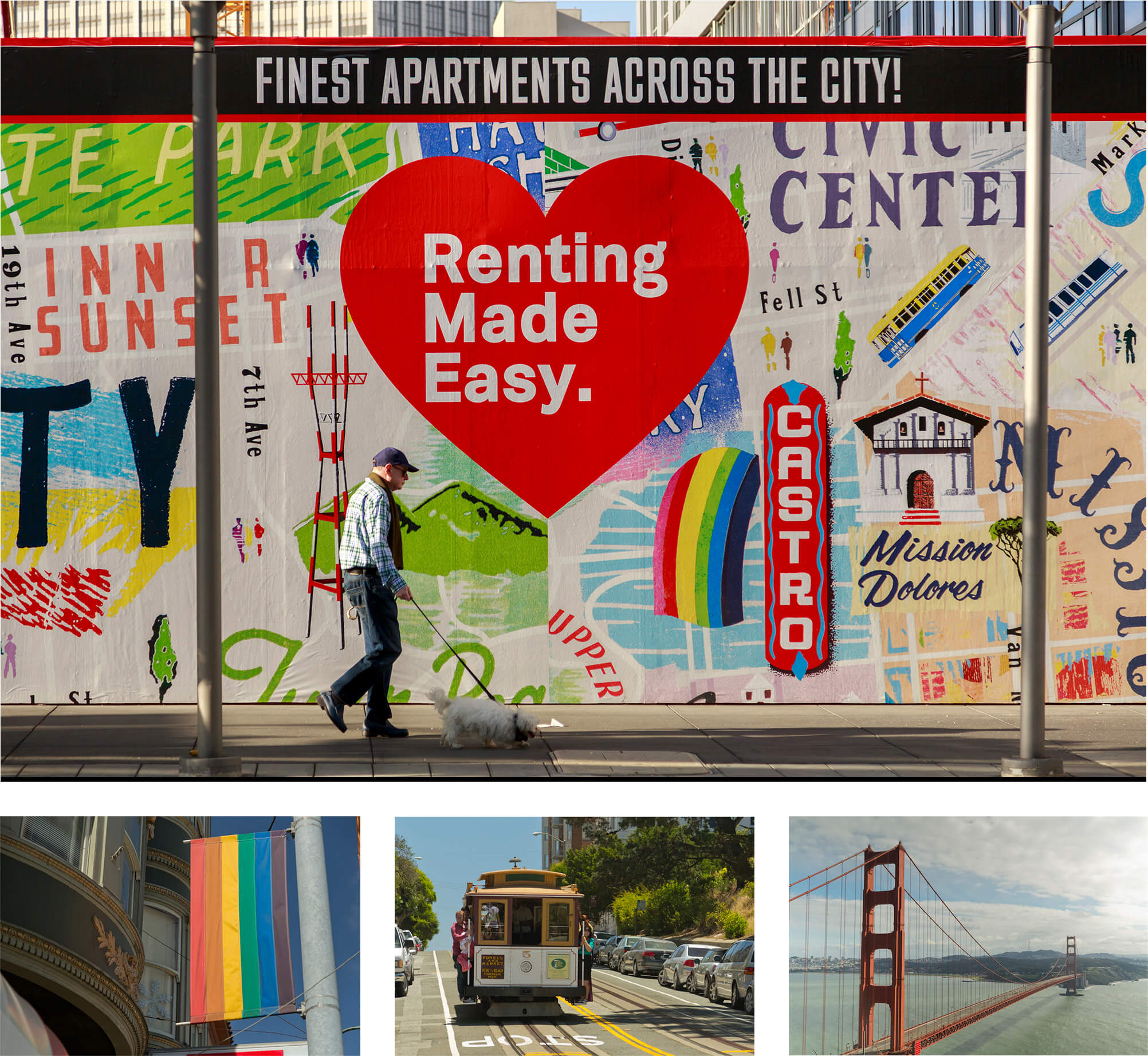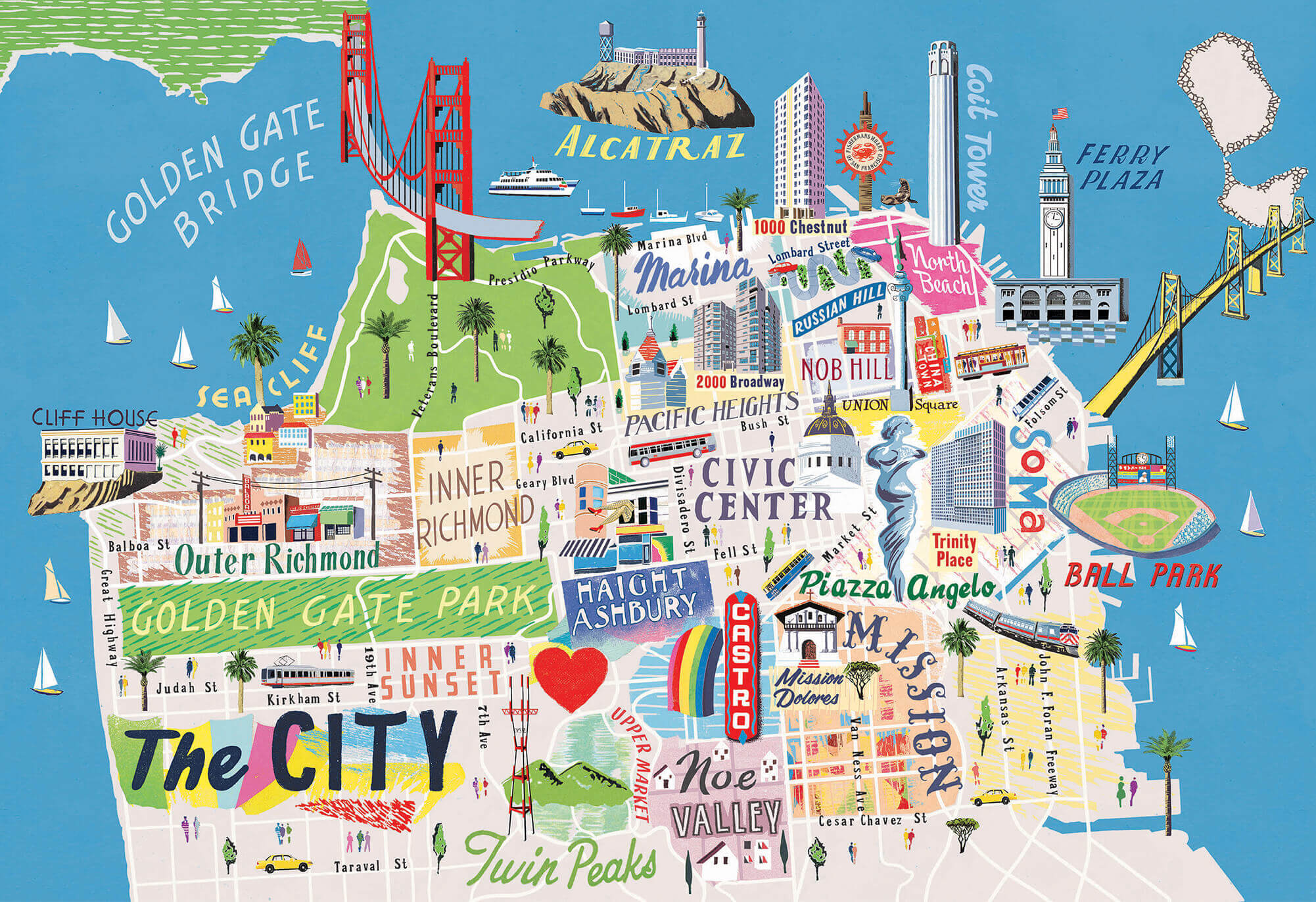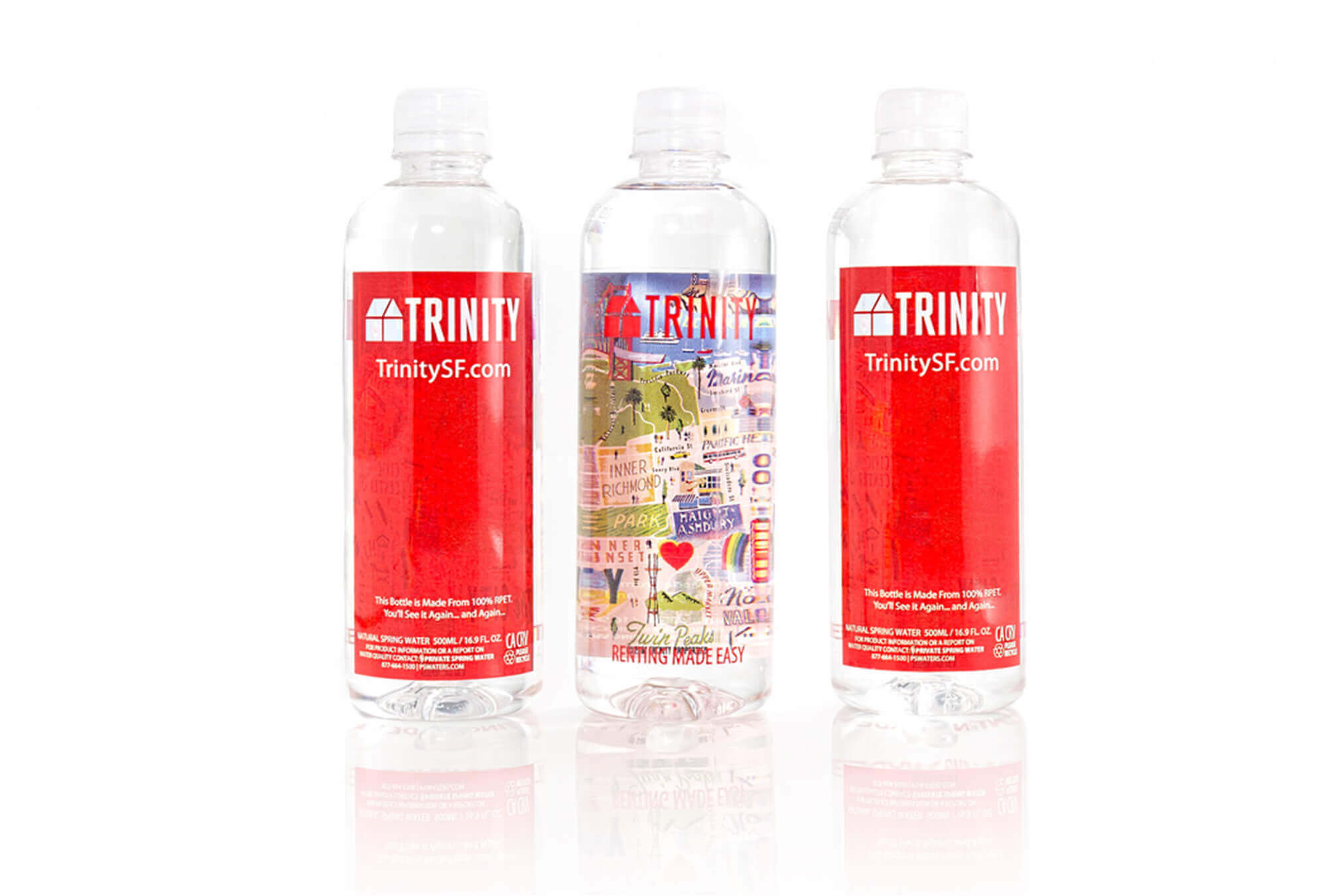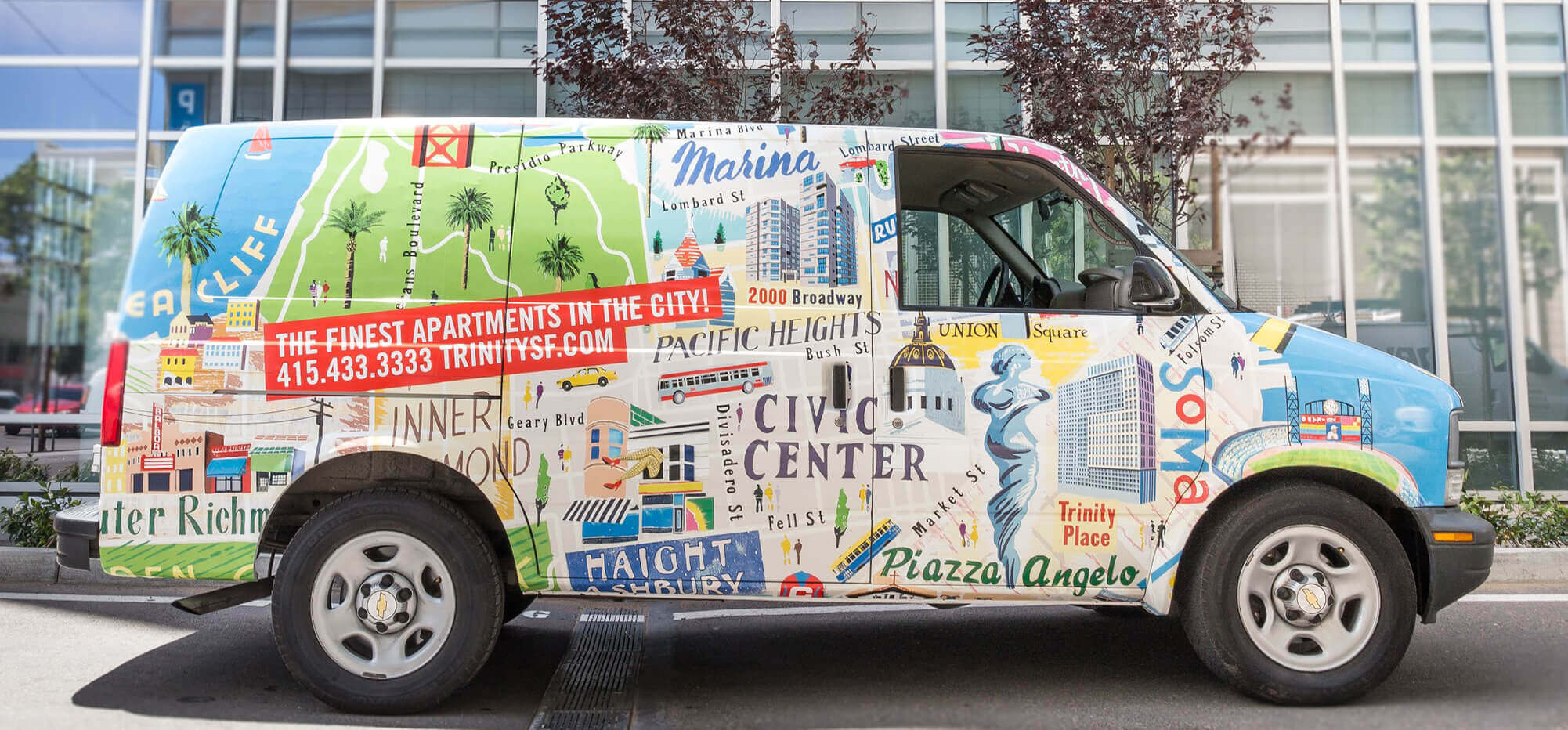 The Challenge
Designing a unique digital experience
The website marks one of our agency's largest and most comprehensive web builds to date, seamlessly matchmaking apartment-hunters with their potential new home and neighbourhood through a custom search platform, navigation bar and responsive design.